Generator Rental Services
Best Service:

We provide generator rental services in the market with a good reputation over decades to ensure reliability and quality diesel generator rental services at an affordable price.

Generators Range

:

We offer a range of rental diesel generators to suit your personal and business needs.
Availability:

Round-the-clock rental diesel generator support and best maintenance services to ensure uninterrupted power.

Affordable Price:

Comparatively affordable prices of rental diesel generators service providers and we offer the best price in the market.
Panel Boards with Digital Meters & MCB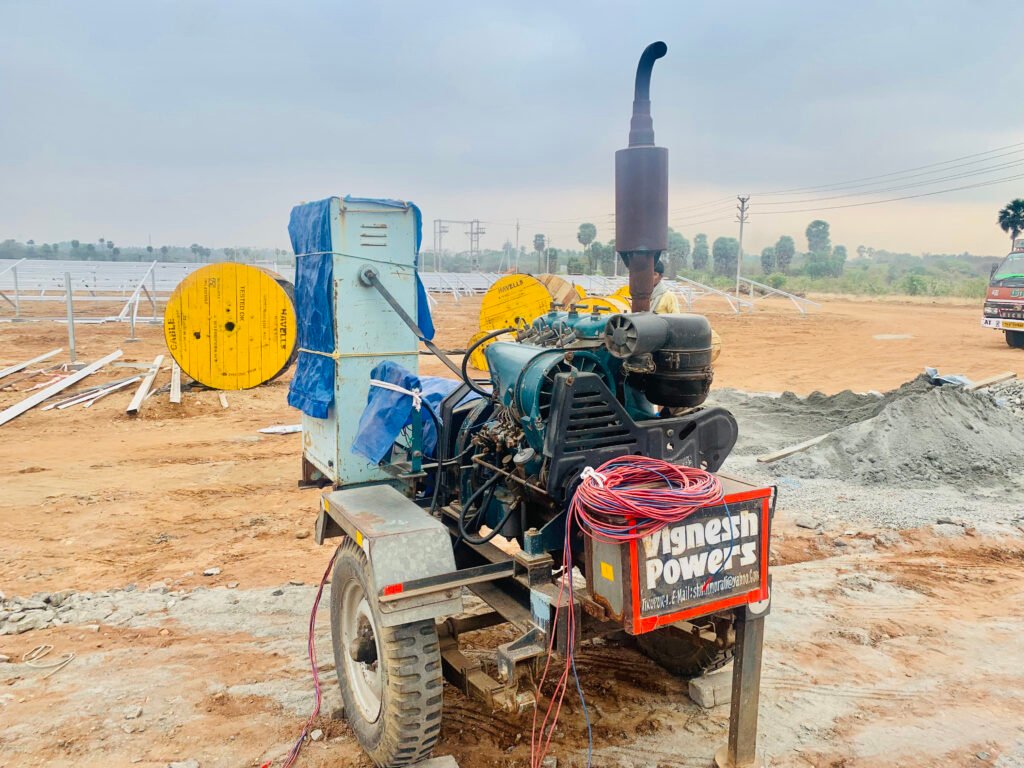 Competition: In order to stand out in Tirupur's competitive diesel generator rental services and diesel generator repair services market, service providers may need to spend a lot of money on their SEM efforts.
Limited Reach: Limited to internet platforms, search engine marketing for diesel generator rental services and generator repair and maintenance may not reach all possible clients. 
Technical Knowledge Required: Some generator rental service and generator repair and maintenance providers of diesel generators may find it difficult to use search engine marketing due to the technical knowledge and skills required.
Providing Generator Rental
Reliability: Diesel generators are renowned for their dependability, affordability, and ability to run constantly for extended periods of time without experiencing any severe malfunctions, making them the perfect option for businesses and family gatherings that call for a constant source of electricity.
Fuel Efficiency: Diesel engines are renowned for their low maintenance requirements and high fuel efficiency. Diesel generators are virtually equivalent to diesel cars in that they have great output and low fuel usage.
Easy Maintenance: Diesel generators are the most economical and cost-effective because they require practically as low maintenance as your car.
Availability: There won't be any trouble finding diesel in Tamilnadu since it is the most popular fuel for both personal and commercial transportation.
Our facilities and features