Vignesh Powers are the most trusted name in Generator Rental service for more than two decades. Our commitment is to provide our customers with top-class diesel generators for rent from most successful diesel generator brands all over the world at the most competitive price in the market in and around Tirupur and Coimbatore. If you're looking for diesel generators rental in Tirupur and Coimbatore then check out these world class and best in the market diesel generator brands that offer reliable and high-quality diesel generators for all your needs.
At Vignesh Powers we provide best service to customers than any other rental generator companies in the market with on time (24/7) and best in the segment diesel generators all over Tirupur and Coimbatore. Rental diesel generators that we offer to our customers are cost efficient with low fuel consumption and break free electricity to all your needs with minimum cost that meets your requirement.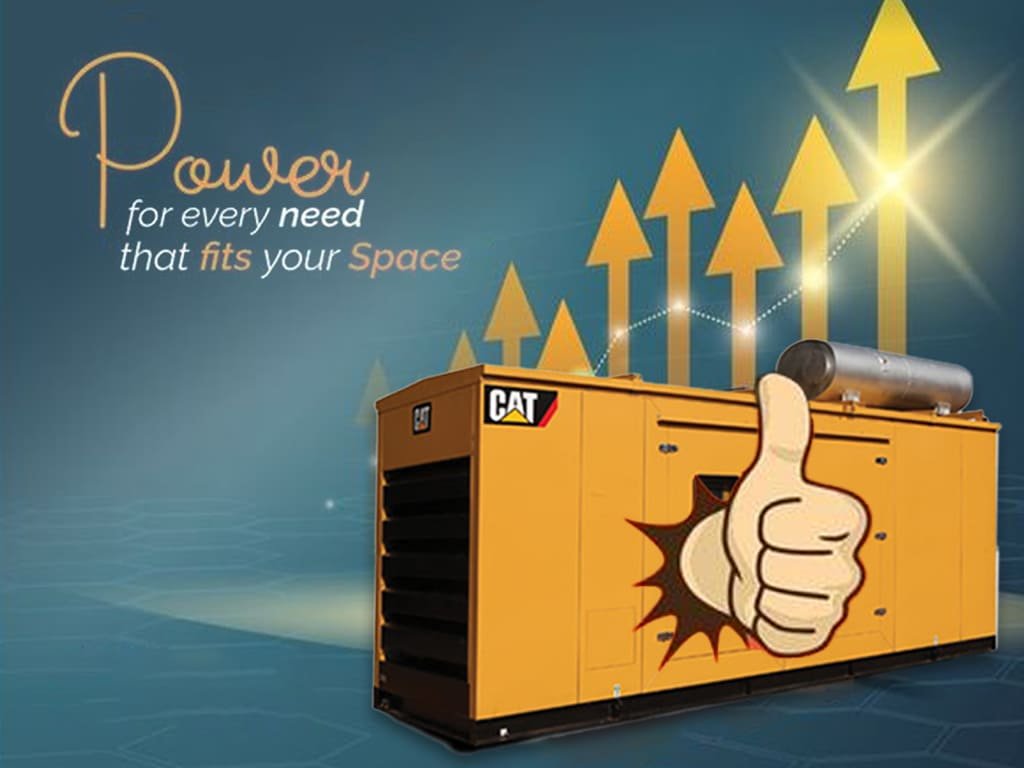 The Moto of Vignesh Powers Rental Diesel generator service is to meet all the power requirements of our customers at their doorsteps 24/7 at best quality and cheap price in the rental diesel generator market in and around Tirupur and Coimbatore. In Vignesh Powers' we value our customers' requirements, satisfaction and feedbacks which strive us to provide rental diesel generators that are most efficient yet so affordable in Tirupur and Coimbatore.
Vignesh powers has zero-tolerance diesel  generator-rental service policy that means our rental generators are guaranteed never to break down even in the most demanding places and situation. Whether you need a rental diesel generator for construction sites , events , commercial buildings ,marriage halls etc where you need nonstop power  we offer some of the best in class diesel generators .Whether its inside the city or rural village at affordable and best price all over Tirupur and Coimbatore regions.