The Powerhouse of Instant Power
Vignesh Powers is a name that businesses big and small trust for all Generator Hiring needs. We provide top-performance fuel-efficient Generators as small as 0.5 KVA to multiples of 750 KVA at most-economical charges. Our services go beyond just providing generator rental. We mastered the art of power generation to provide top-class generator servicing and repairing services quickly and efficiently to our customers.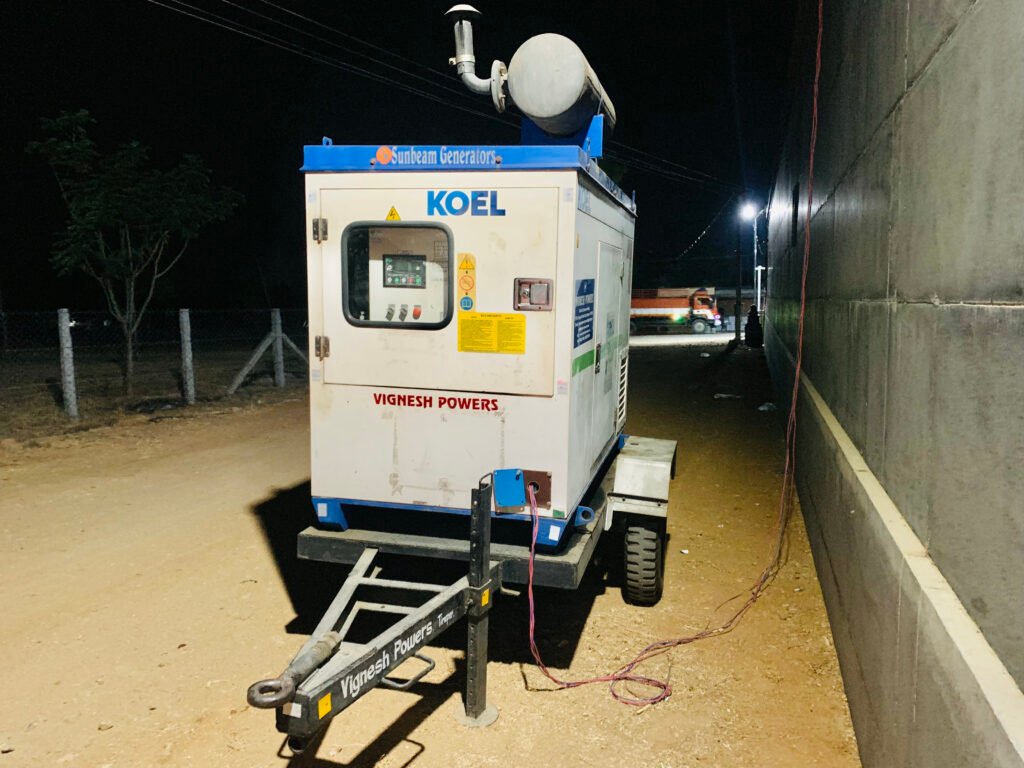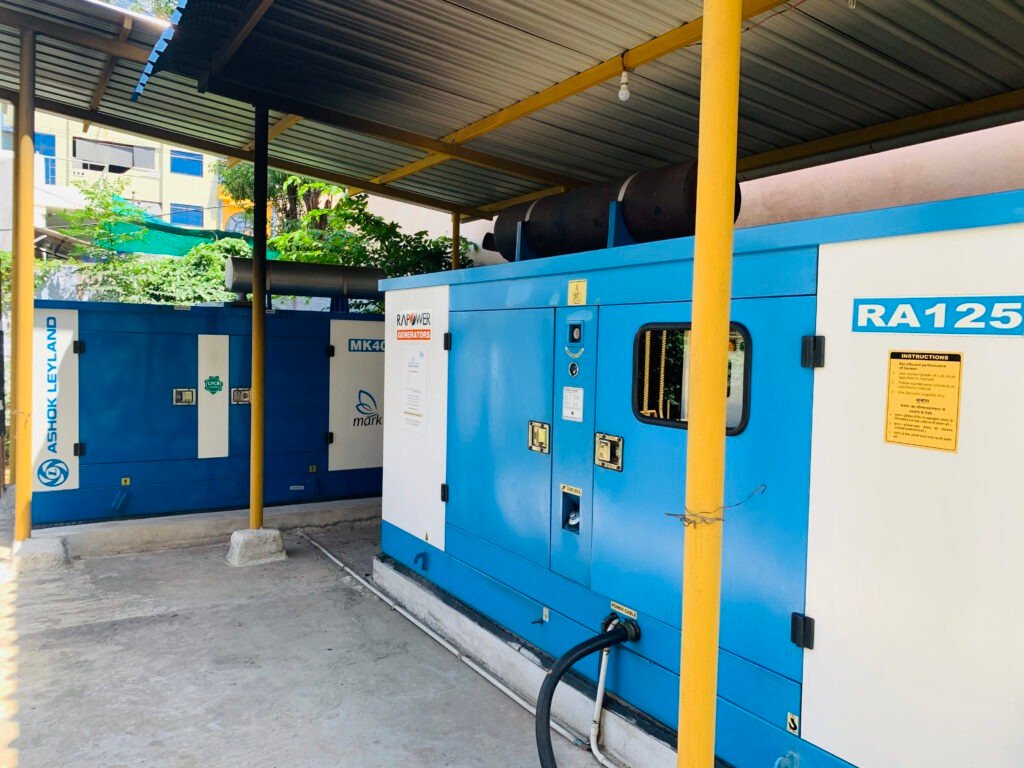 Providing Generator Rental
At Vignesh Powers, we provide the highest level of safety when customers use our generators.
Testing generators before commissioning is a critical function in installing and running generators.
Safety is a high-priority focus for us–we follow streamlined procedures that meet all statutory requirements.
04. Repairing & Servicing
We are the trusted name in the business of power generation range of services