Why Choose Vignesh Powers Diesel Generator Rental And Repair Services?
Vignesh Powers is a prominent name known for its reliability in the power generator rental in Tirupur and Coimbatore. We have years of expertise manufacturing generators, and we provide our generators to clients from all types of business platforms for rental purposes. We are well known for power generator rental in coimbatore and power generator rental in Tirupur. Where we differ from others is that we offer high-performance, fuel-efficient generators with capacities ranging from 0.5 KVA to multiples of 750 KVA at the most reasonable prices. Apart from power generator rentals, we offer professional generator repair and service to our clients that are prompt and effective. Our generators are offered in accordance with client requests. Our rental generators are built to handle the requirements of hiring applications regardless of industry, circumstance, or location.
Generator rentals provided by us are sound-attenuated, fuel-efficient, self-contained, portable, and affordable. Anyone in need of silent generator on rent, generator on rent near me, diesel generator on rent near me, power generator repair near me, generator rental in coimbatore, power generator service near me, Generator rent in coimbatore, Generator rent in tirupur, generator service in coimbatore, generator service inTirupur, generator rental in Tirupur, power generator repair shop near me, etc., can kindly contact us.
In order to satisfy the unique power needs of your event, Vignesh Power offers a wide variety of generators on rent in a variety of capacities. Our experts can assess your power requirements and deliver the best generator size and design, whether you need extra power to set up a small gathering or a big event. We are a revolutionary supplier of best quality generator rental in Tirupur and coimbatore. Also, we are best in generator repair and services in coimbatore and tirupur. Clients searching for generator rentals near me in tirupur and Generator rentals near me in Coimbatore can choose us for best generator rentals, generator repair and service, generator repair and maintenance services.
Vignesh Powers Generator Rental In Tirupur And Coimbatore - Important Features
We, Vignesh Powers, provide you with high quality generators that are manufactured with extreme safety features. Having knowledge of the care and caution, we offer the highest level of confidence in the products we offer. Vignesh Powers has made the difficult decision about the power equipment simpler by offering premium generators. It is essential to test generators before commissioning them when installing and using generators. By choosing to hire a diesel generator, you can be confident that your event won't have any power outages or interruptions. We place a strong importance on safety, and we adhere to efficient processes that satisfy all legal criteria. For Generator rent in coimbatore, Generator rent in tirupur kindly contact us. Your Safety Is Our First Priority.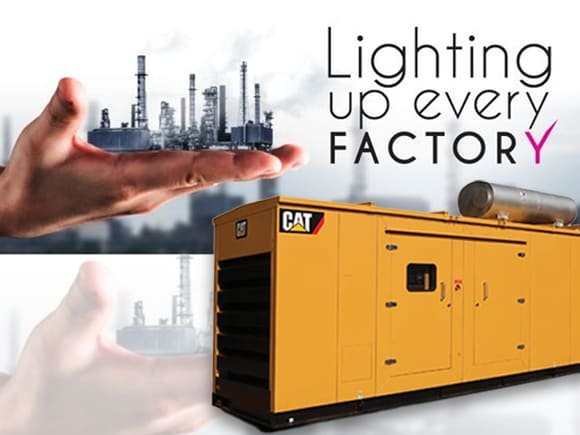 Generator Repair And Service
We are a reputable company offering a variety of services related to power generating. Clients in need of generator repair near me, generator repair and service near me, generator repair and maintenance near me and for related services we provide best solutions. For diesel generator rental, repair and services, we are the best in the industry.
Generator Rental is much more affordable than buying and maintaining a private generator that might only be utilized occasionally for your event due to the low cost of diesel generator rentals. By renting a generator, you can avoid the high cost of purchasing one as well as the expenditures of maintenance, storage, and shipping. Silent Generators for rent makes sure that everyone who attends the event is comfortable and has a good time. Our diesel generators for events are built to run quietly or with a low degree of noise.